You are super
Published on September 20, 2017, by Anya Damirón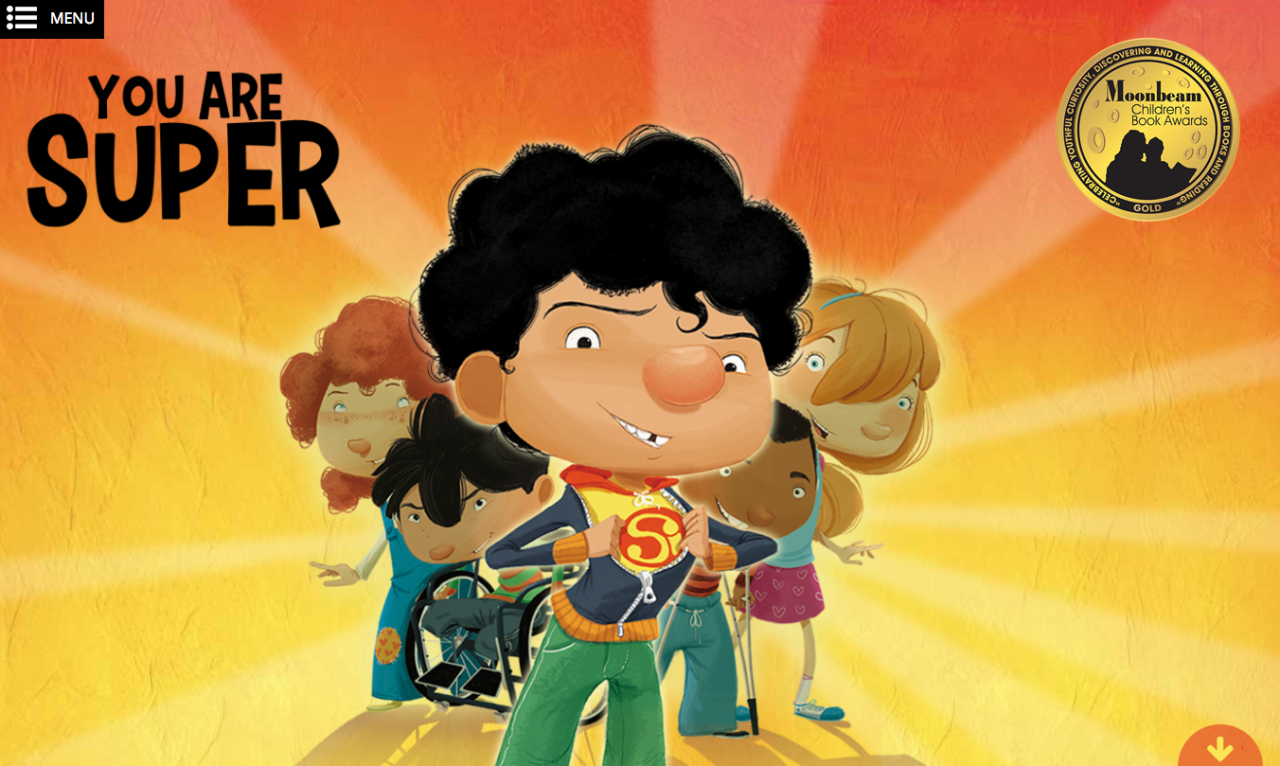 You Are Super is a project that invites us to see disabilities in a different light. It aims to reduce bullying, especially towards people with special needs, within schools and throughout our society.
To do it, we have created a tool—the wonderful picture book, SuperKids.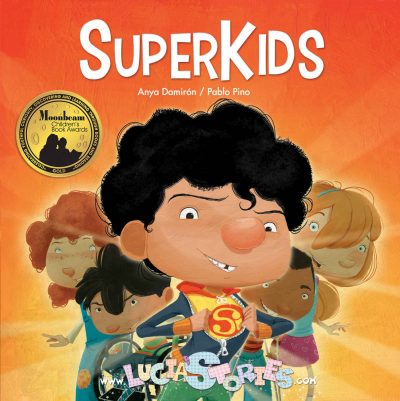 In addition to a Gold Mom's Choice Award, this book won a Gold Medal Moonbeam Award in 2015, a silver medal at the Independent Publisher Book Awards 2016, and two gold medals at the Elit Awards 2016—one for Best Children's Ebook (7 & Under) and the other for Best Book Website.
It's a book that motivates us to always look for the good in others, showing us the abilities that people with disabilities can develop, instead of what they cannot do. It highlights the positive, motivating others to respect diversity and to find their own power.
Our goal with this project is to spread this message to as many children as possible, so that they may wear a superhero cape and face life sure of themselves and searching for the best in everyone else.
A hardcover version of this book will be published next fall by Algar Editorial in Spain.
To know more about this project, visit our website at www.youaresuper.co