Lucia'Stories
Published on October 5, 2017, by Anya Damirón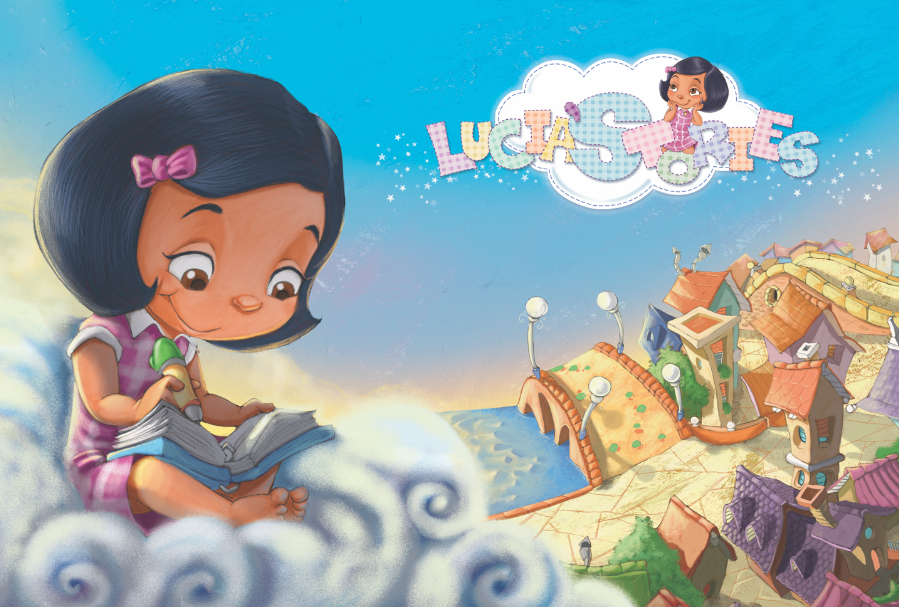 Lucia'Stories is a bilingual collection of children's picture books written by Anya Damiron and illustrated by Pablo Pino.
The books have been published and sold exclusively in the Dominican Republic. All show the value of being unique and emphasize that every child is exceptional in some way.
Through imaginative, colorful illustrations and concepts that illuminate how the ordinary can become extraordinary, these books encourage readers to explore their worlds, enjoy their talents, and—most of all—have fun!