Niños Aventureros vol. 0
Published on September 21, 2017, by Anya Damirón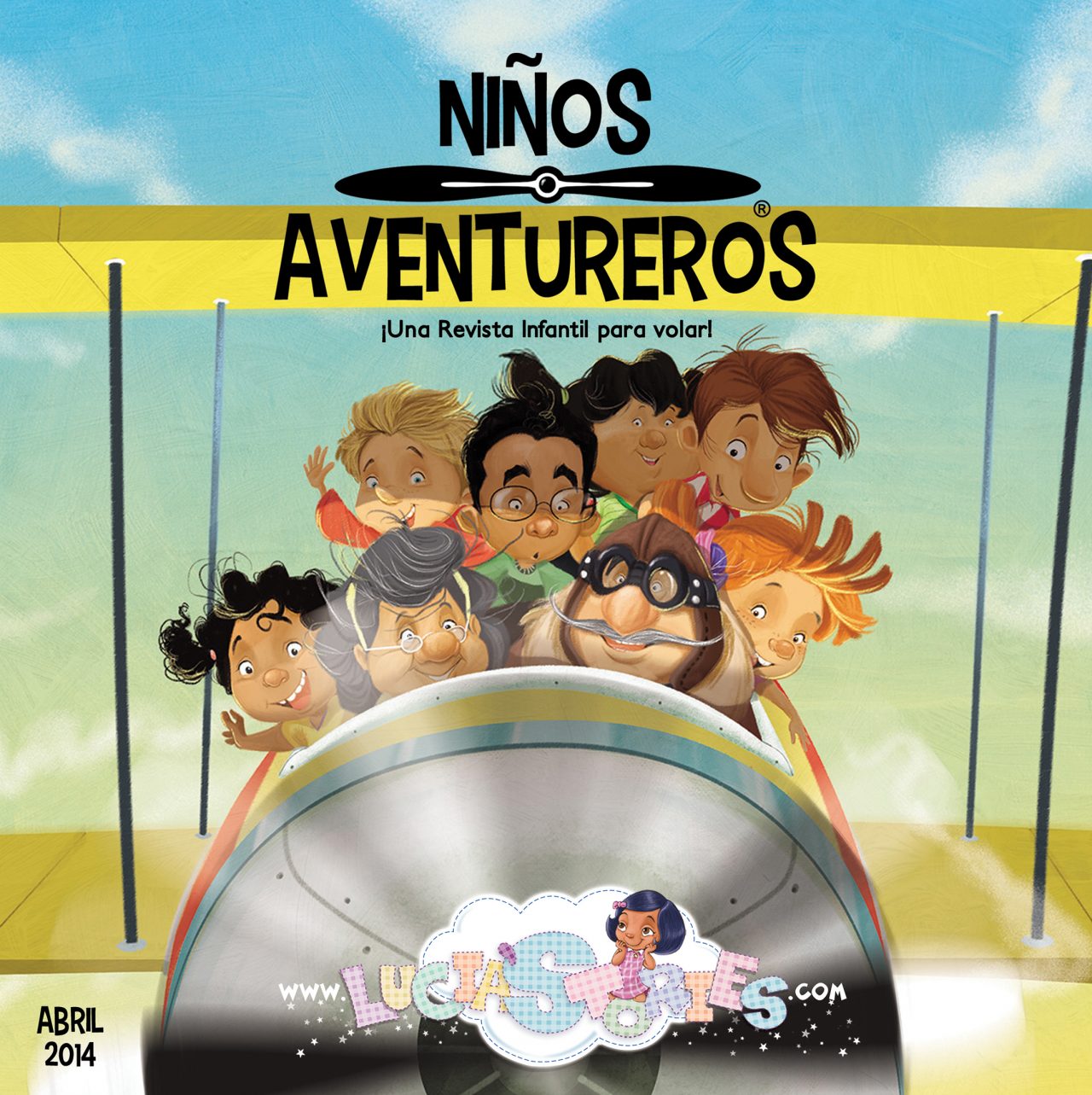 This is a children's magazine created with the aim of promoting activities of family integration, closeness to nature, fun without technology, and fun learning. The Adventure Kids are six very special cousins who, each month, visit their grandparents together in a town far from the city. They have incredible adventures flying with their grandfather to different parts of the world each time. Now, you can also travel with them. This volume of the magazine shows us how it all began and introduces us to each of the children.
Niños Aventureros vol. 1
Published on September 21, 2017, by Anya Damirón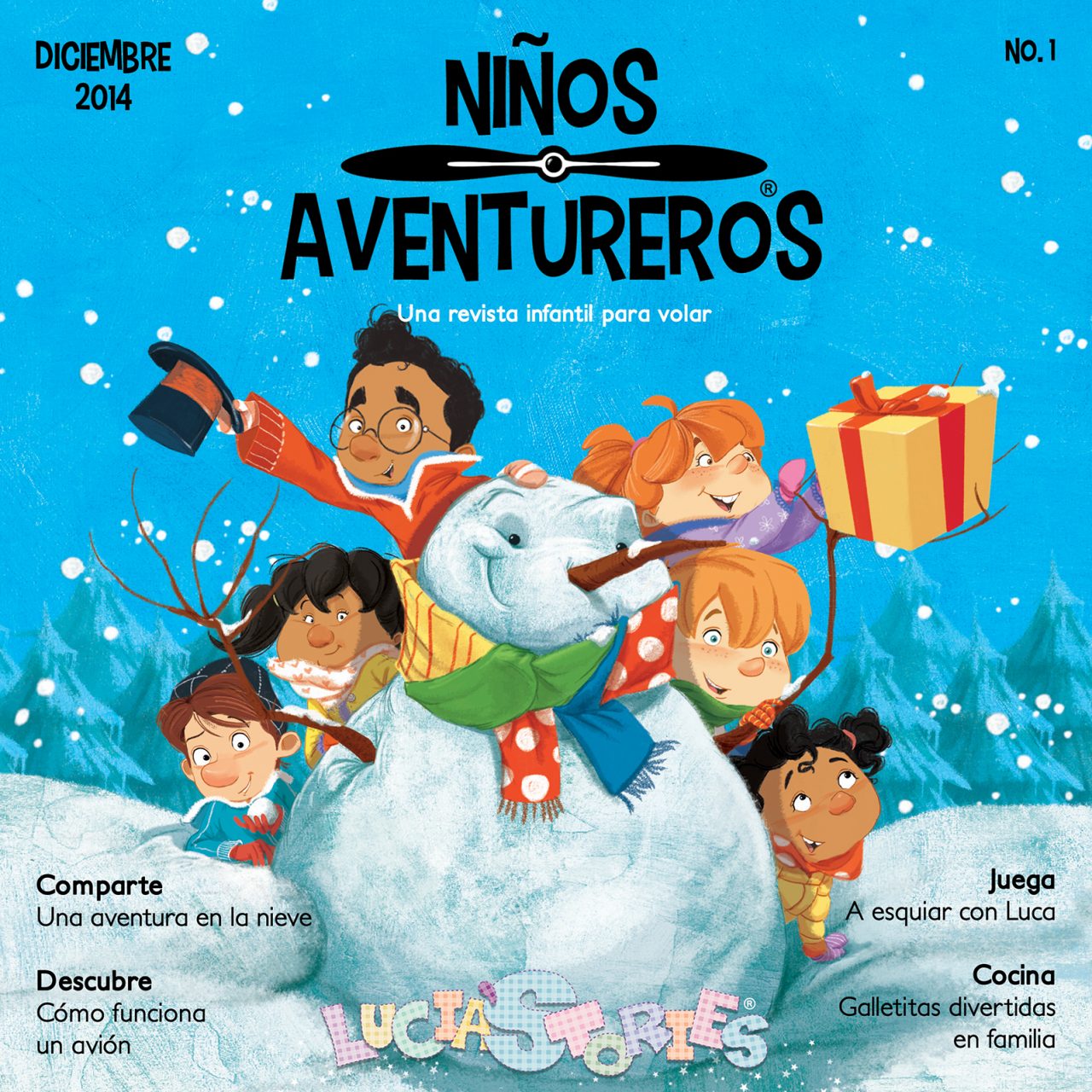 The Adventure Kids visit their grandparents every year to decorate the Christmas tree together. But this time, they did not just do that! They also traveled to another country and had a great adventure. Discover everything we can do when playing with snow on their short visit to Canada.
Niños Aventureros vol. 2
Published on September 20, 2017, by Anya Damirón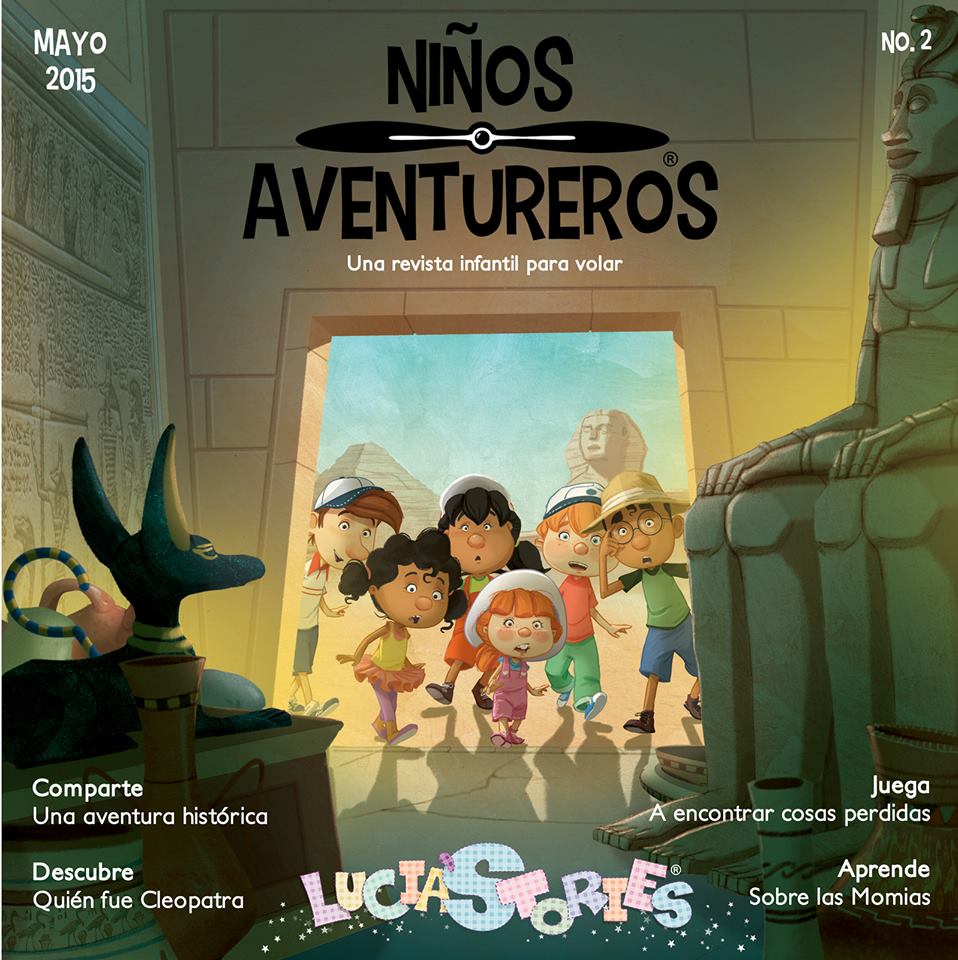 In this issue, the Adventure Kids travel to a place far, far away— a country filled with stories, statues, sand, animals, monuments and secrets. . .
They want to know a little about an important person from our past, Cleopatra! Travel with them to another continent in this interesting adventure.