10 años de Cuentos
Published on November 26, 2019, by Anya Damirón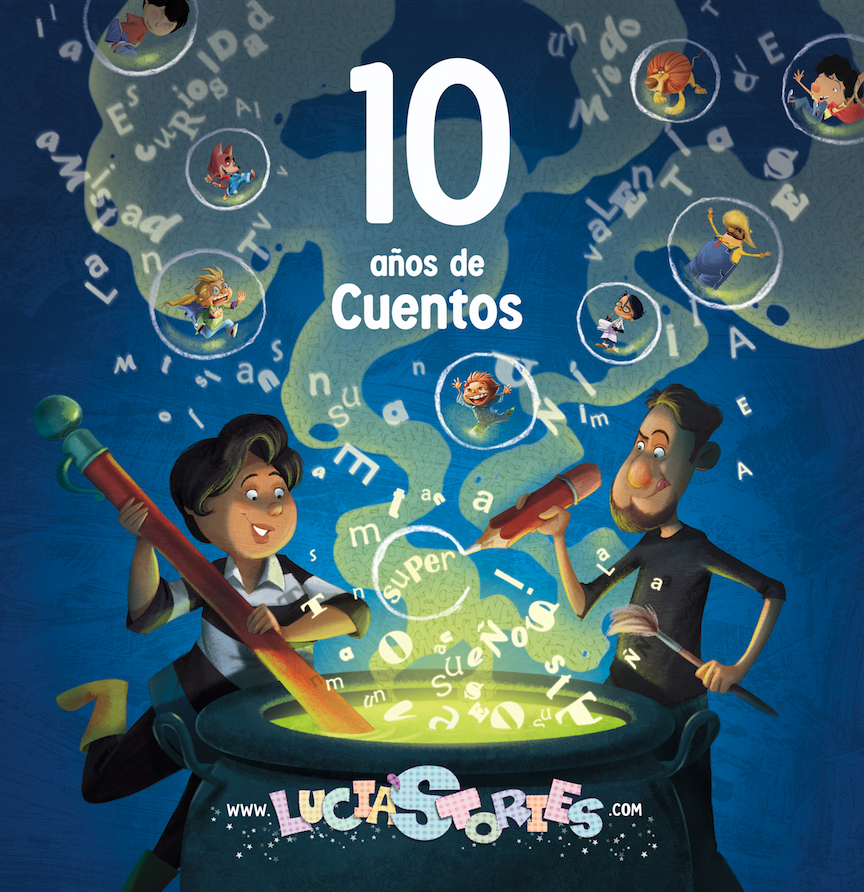 This is a wonderful compilation of Anya's firsts 10 books together.
Soy Feroz
Published on November 26, 2019, by Anya Damirón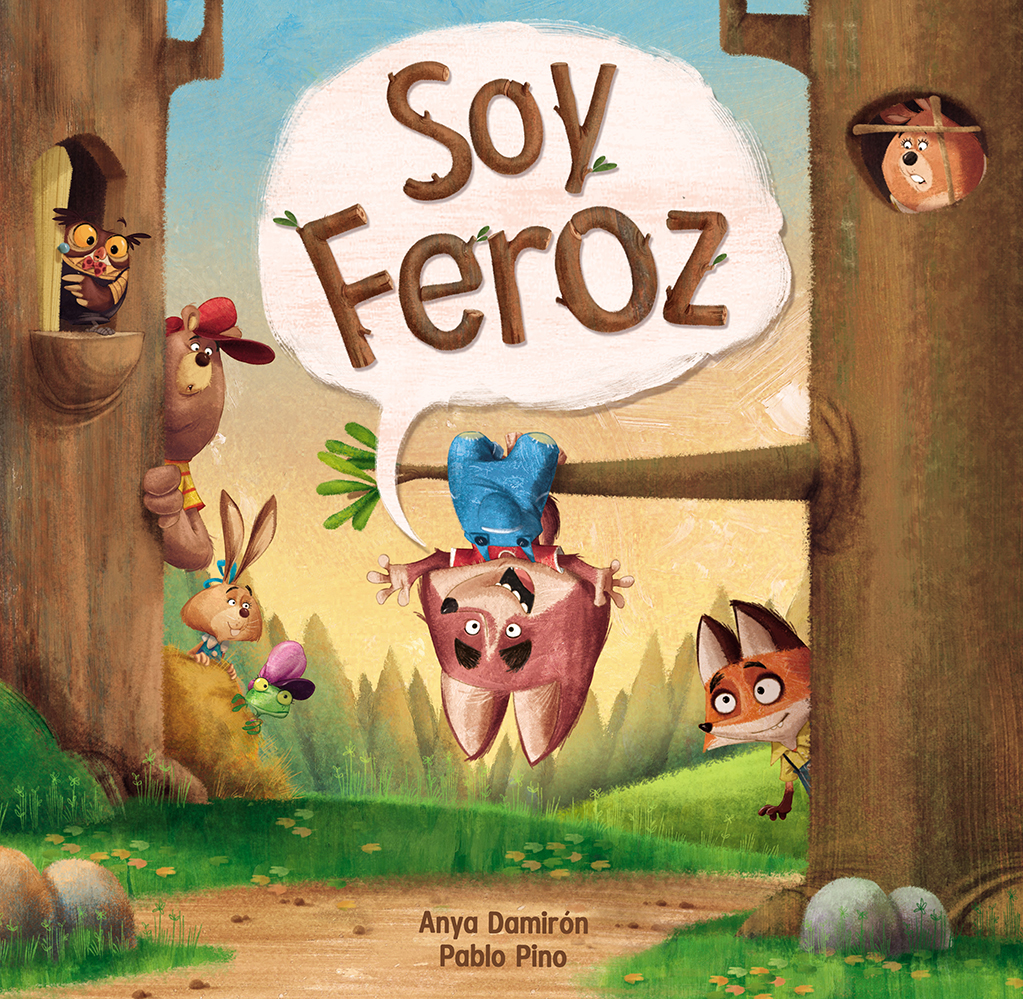 Is there only one way of doing things?
wonders Milo, the little wolf of this story in the journey of becoming who he has always believed he will be.
A book about being ourselves, friendship, family support and following our dreams. A fun story full of music and onomatopoeias.
Tuntun
Published on September 11, 2018, by Anya Damirón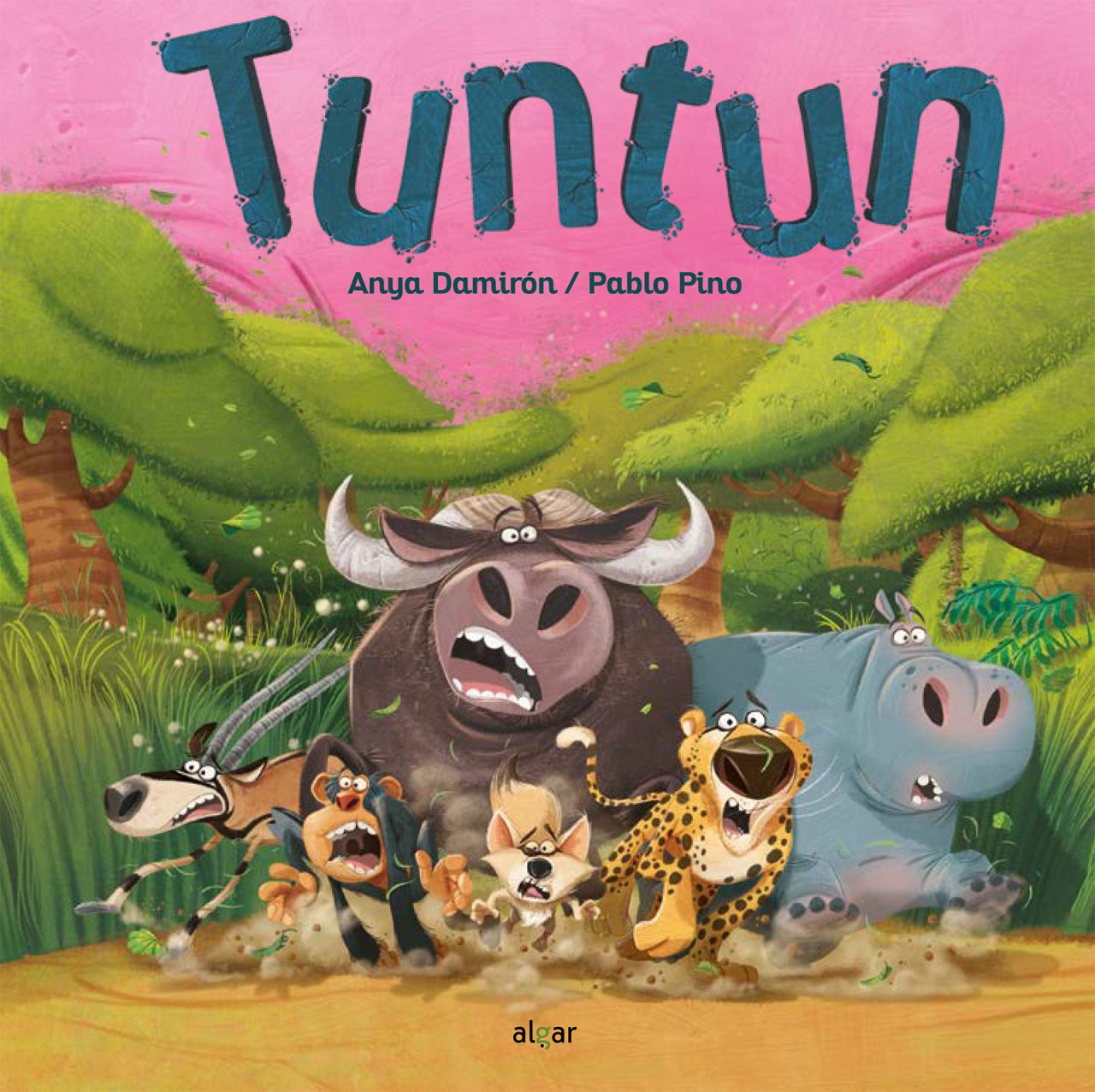 There is a BIG problem in the jungle, a really big problem!
But animals are too scared to try to find out who is the mysterious being that terrifies them every day. Thanks to a courageous wasp, everything changes unexpectedly.
A funny story that reminds us that, many times, things are not as we thought.
El Rancho de Don Juancho
Published on September 20, 2017, by Anya Damirón
Don Juancho has a ranch full of animals. Play with colors and numbers while you get to know them. A short and colorful story ideal for the little ones.
Santa's Toy Factory
Published on September 20, 2017, by Anya Damirón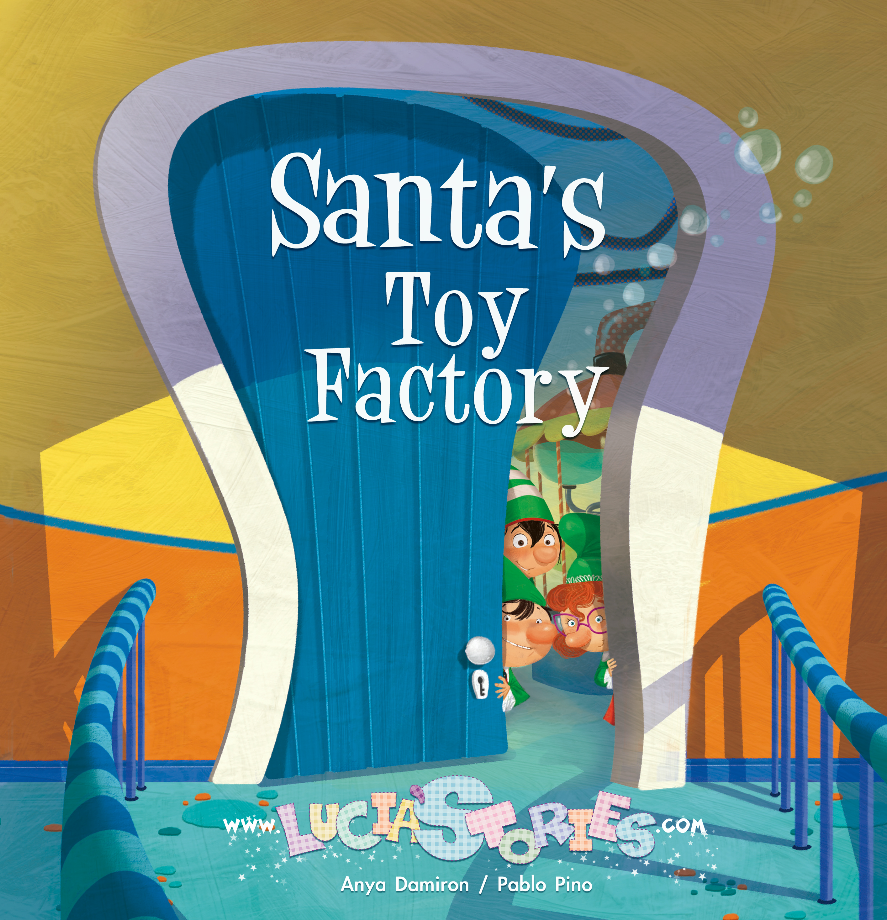 At Santa's workshop, all the elves have exciting, creative jobs—all but Mou! Mou just has to keep the workshop tidy and organized. But one day, when Mou is sick, everyone finds out just how vital he is. Suddenly, the elves can't find anything and they all start bickering! Santa's Toy Factory shows that everyone makes a difference—even the person you'd least expect.
Thomas's Traveling Adventures
Published on September 20, 2017, by Anya Damirón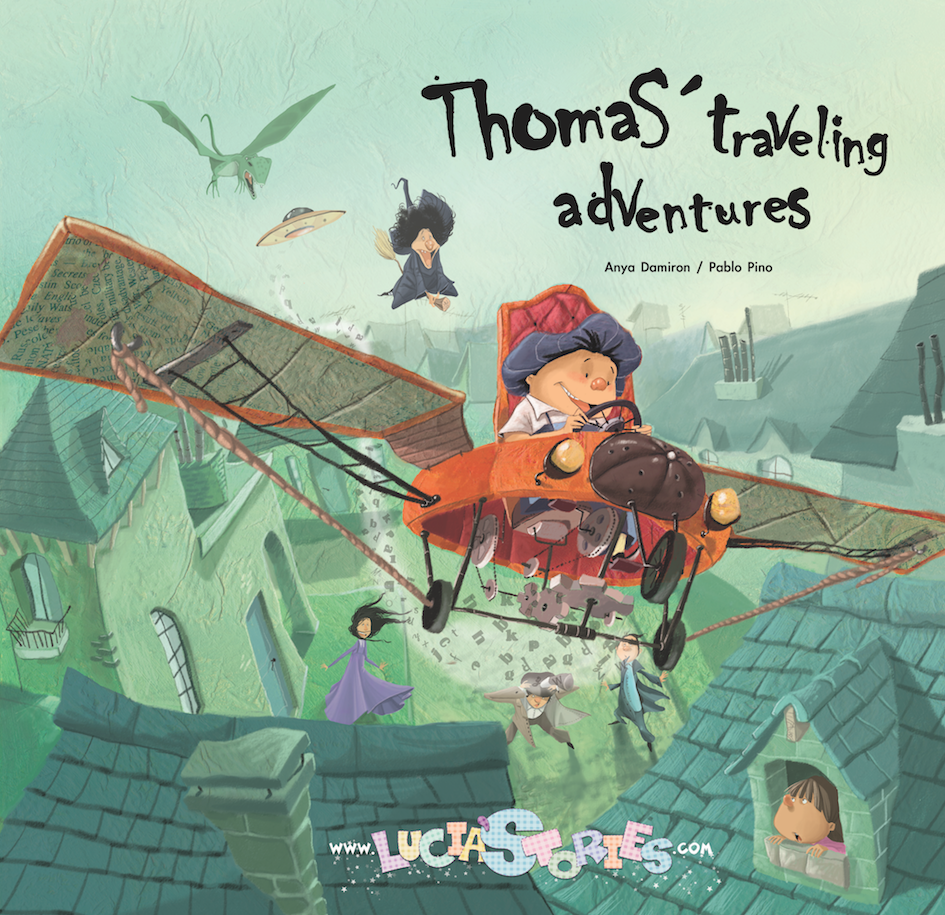 Thomas is a normal little boy, who somehow manages to travel all over the world and back in time. How does he do this? Through books, of course! Thomas's Traveling Adventures is a short picture book that introduces young readers to the fun and exciting adventures that reading can bring.
Imagination Girl
Published on September 20, 2017, by Anya Damirón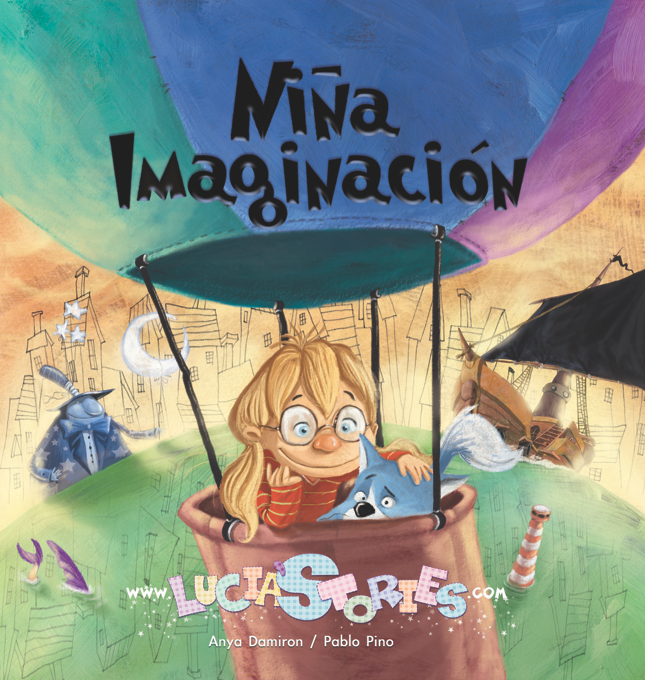 07
What do you do when your town is organized, perfect, and boring? In Imagination Girl, we learn the answer—use your imagination to create adventures!
The book follows the unique mind of a little girl whose life is filled with adventure at every turn.
When her grandmother discovers the little girl's imaginative explanations for the way of the world, the two grow closer as Grandma explains to the girl how things really work.
Inventor Boy
Published on September 20, 2017, by Anya Damirón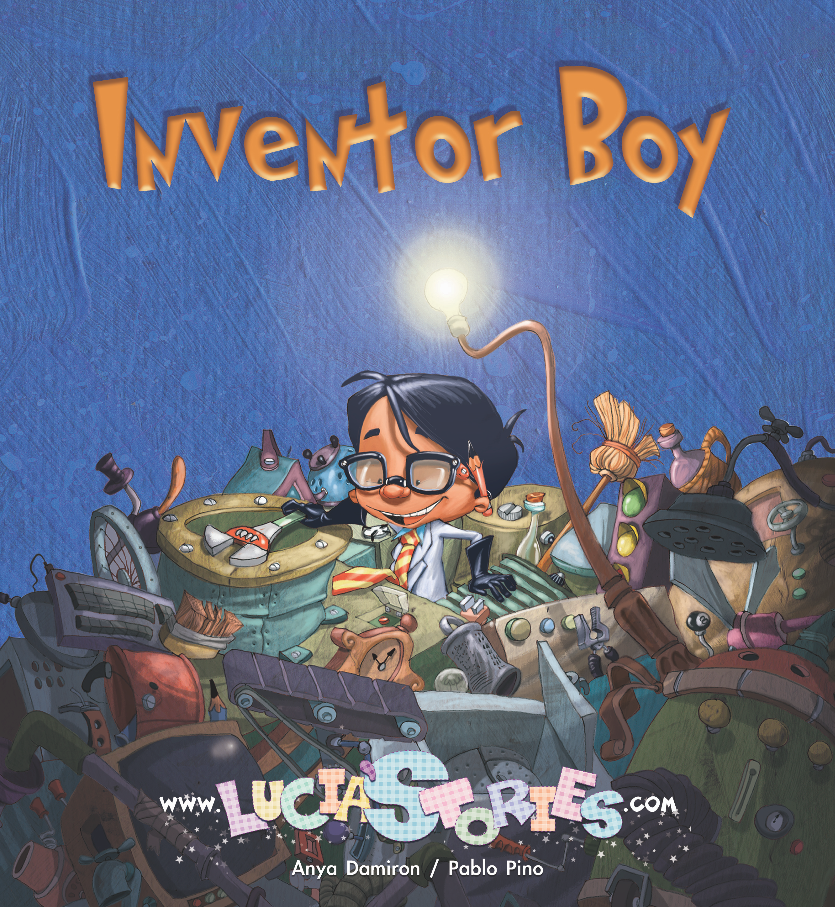 In Inventor Boy, the main character is always inventing things to make life easier. One day, he realizes that his dad needs an invention so that he won't be so tired and hurt at the end of the day. The boy works tirelessly to solve the problem so that his dad can be happy. When he finally creates the solution, the boy and his parents realize that his inventions are more than a hobby—they are a true gift.
Dreamboy
Published on September 20, 2017, by Anya Damirón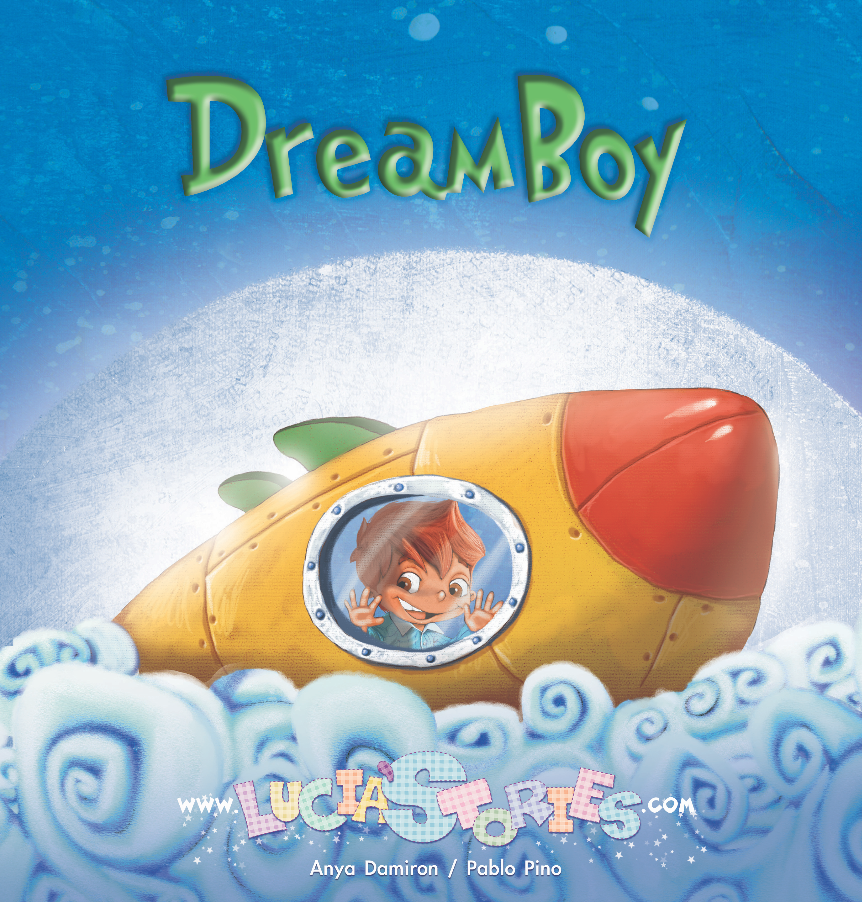 Should you do what is easy, or hold on to your dreams? In Dreamboy, that is just what the main character must decide. When he dreams that his dream self invites him to live his old dreams all over again, the boy is tempted to go along. But instead he braves the unknown, for he knows that moving forward—not back—is the way to realize his dreams.
Lucias'Stories
Published on September 20, 2017, by Anya Damirón
Living high up in the sky, alone in the clouds, Lucia gets lonely! All day, she watches the children below her play, and she writes about them in her notebook. Then one day she realizes that sometimes the children who are a little bit different from the rest have the best stories…and her notebook is never the same. Lucia'Stories is the basis for the Lucia'Stories series—the origin point from which all the rest are born.